70cm Paella Set with Double Gas Burner
Large 70cm Catering Paella Set
Quality Polished Paella Pan
High Power 50cm Double Gas Burner
Includes 75cm Reinforced Tripod Legs and 48cm Skimming Spoon
Authentically made in Spain
Quantity:
Complete this form to be emailed when this item is back in stock
Order Within
to receive
Tomorrow
for UK Mainland Orders.
Sign up for future discounts and new products
Large 70cm Paella Pan Set with double gas burner, reinforced 75cm tripod legs and paella skimming spoon. The propane gas burner is high power which is required for paella cooking as temperatures must be high to achieve authentic Spanish paella. It is important to use a powerful burner when cooking paella. The outer ring of the burner has a diameter of 50cm with the smaller inner ring measuring 30cm in diameter for a perfectly even heat.
Easy to use and simple to set up. The set includes 3 x Tripod Legs (65cm), Skimming Spoon (48cm) and Double Gas Burner. Great for both personal or professional use.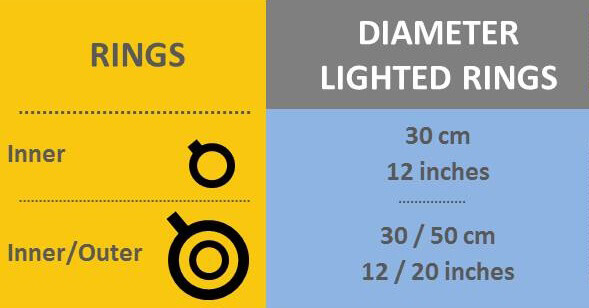 paella
21 September 2020

by:

jamji
every thing is perfect. thank you. postage is al so very good. I am very happy about that.
Huge paella pan
17 January 2020

by:

Jane Howes
Very solid in construction - I also purchased the 46cm version as well the packaging states this 90cm pan feeds 25 people and the 46cm one feeds 10 people - - I suggest that that information is added to the website description, if it had been included it may have altered my choice
You May Also Like