60cm Paella Pan with Legs, Burner and Spoon
1 Review(s)
60cm Paella Pan with Legs, Burner and Spoon
60cm Paella Cooking Set
With 40cm Double Gas Burner
Manufactured in Spain
Includes a Free Skimming spoon (48cm) and Tripod Legs (75cm)
Great Value Complete Set
Quantity:
Complete this form to be emailed when this item is back in stock
Order Within
to receive
on Tuesday
for UK Mainland Orders.
Sign up for future discounts and new products
60cm Paella Cooking Set manufactured in Valencia, Spain. This complete set includes a 60cm polished steel paella pan, 75cm Reinforced tripod legs, and a 48cm skimming spoon.
A High Power Burner is also included with an outer ring measuring 40cm and the inner ring being 20cm in diameter for an even distribution of heat.
Easy to use and an efficient way to feed large groups of people, not to mention extremely tasty!
For a pan of this size, a double gas burner is essential to reach the high temperatures needed for Spanish style paella cooking. Simply add propane gas and you're ready to start cooking!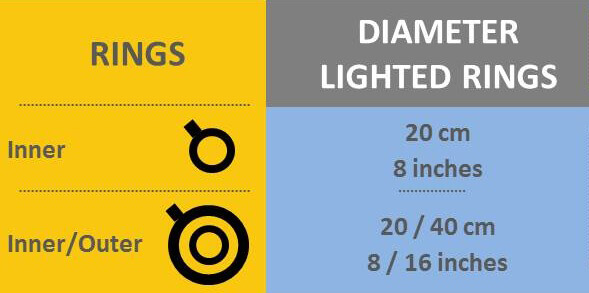 Brilliant product
09 August 2020

by:

Rebecca Hill
Absolutely love this. Easy to set up and the paella tasted delicious. Something different for any bbq. So glad we purchased
You May Also Like