46cm Paella Set with Gas Burner and Skimming Spoon
1 Review(s)
46cm Paella Set with Gas Burner and Skimming Spoon
46cm Polished Paella Pan
Made in Valencia in Spain
65cm legs
Includes a 35cm High Power Double Burner
Free 48cm skimming spoon
Quantity:
Complete this form to be emailed when this item is back in stock
Order Within
to receive
on Friday
for UK Mainland Orders.
Sign up for future discounts and new products
Authentic Spanish Paella Cooking set with 46cm Paella Pan. The polished Paella Pan comes with a 35cm diameter double burner with 3 x 65cm legs. The set includes a free paella skimming spoon!
The high power burner can be used with propane gas and will reach high temperatures needed for cooking paella. Simply add gas and you're ready to start cooking.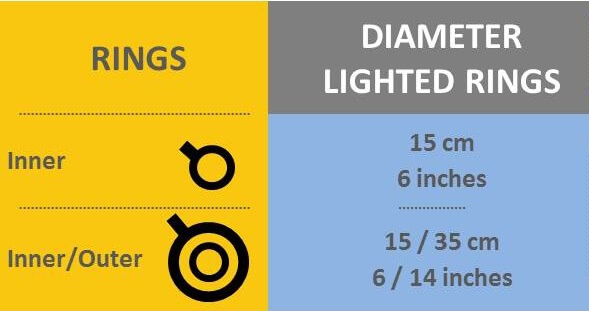 Looks very good and simple to use
17 January 2020

by:

Jane Howes
Very solid in construction and the pan easy to clean
You May Also Like